T-Kartor creates and maintains geographical information, maps and charts. We develop solutions to deliver data, information and products in innovative ways.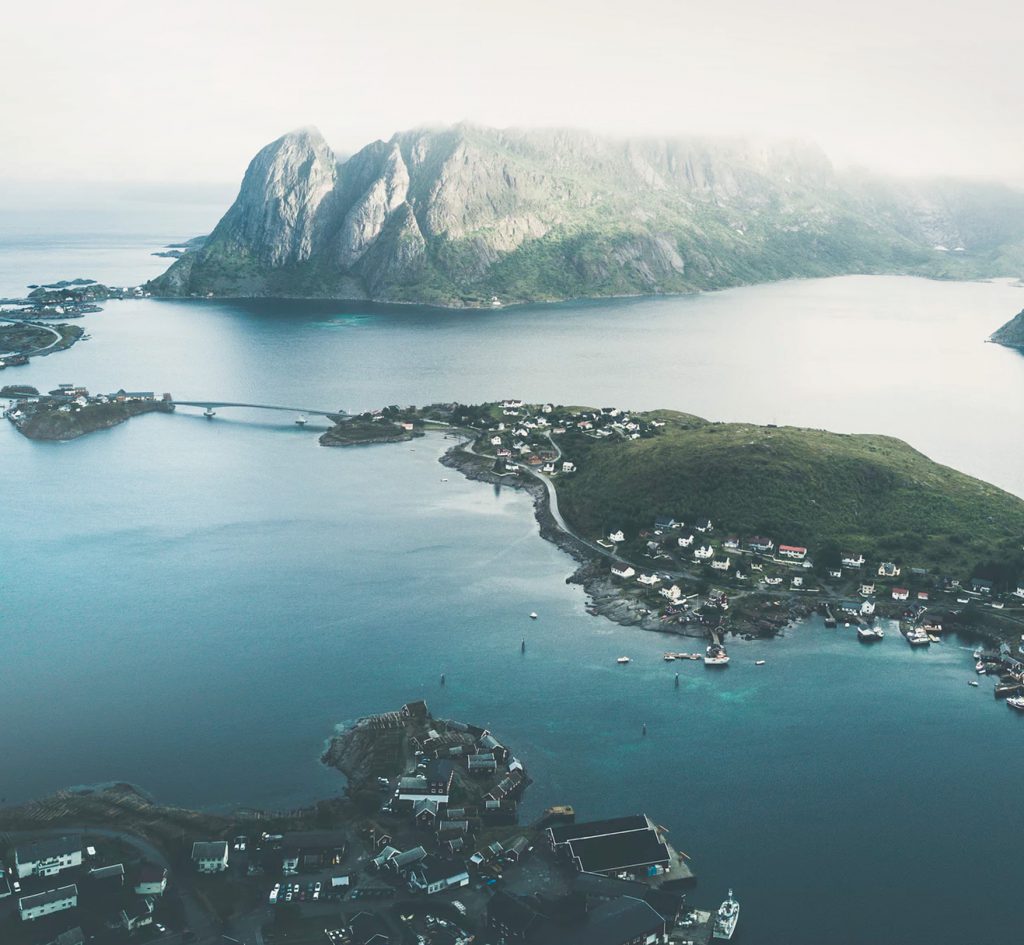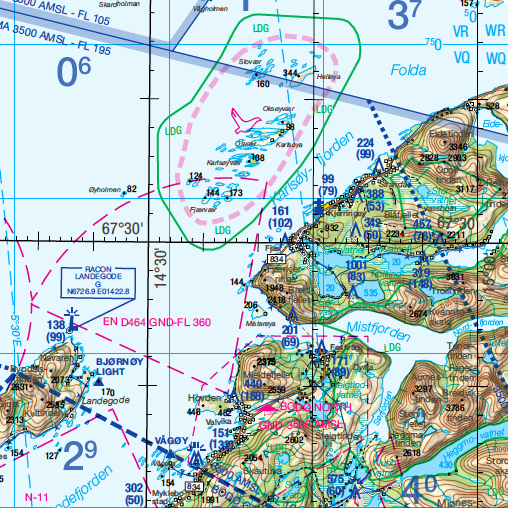 Who we are
Innovators, cartographers and developers
T-Kartor is an agile, innovative small business combining cartographic, GIS and programming skills with domain expertise to deliver high quality, affordable solutions.
About T-kartor
Clients
Some of the clients and partners we work with
Discuss your next project with us
Let's make something great together. Call us or fill in the form below to hear from us shortly.