T-Kartor renew relationship with Île-de-France Mobilités
T-Kartor are proud to have been reselected by Île-de-France Mobilités (IDFM) to provide cartographic services, following a successful competitive tender process. The latest award extends T-Kartor's partnership with IDFM that first began in 2016.
IDFM specify, finance and organise public transport for the entire Paris region, and set the standard required of customer information to support 9.4 million journeys each day. T-Kartor have designed and deployed a production process capable of delivering location-specific plans de proximité, centred on any one of 35,000+ bus stops in the region. Each plan allows customers to make sense of the transport options available to them, in the context of their immediate vicinity.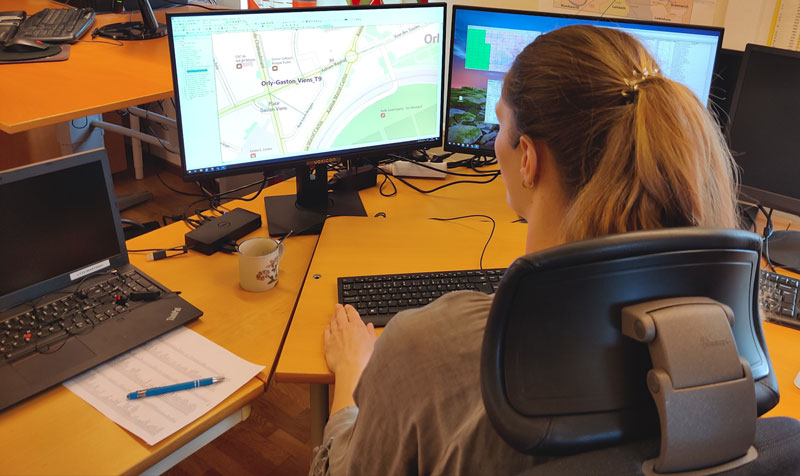 Built from a cartographic database, and regularly processing the latest IDFM-authored transport data, T-Kartor's service employs a large degree of automation to meet the demand and the scale required of a region served by more than 1,800 individual bus routes.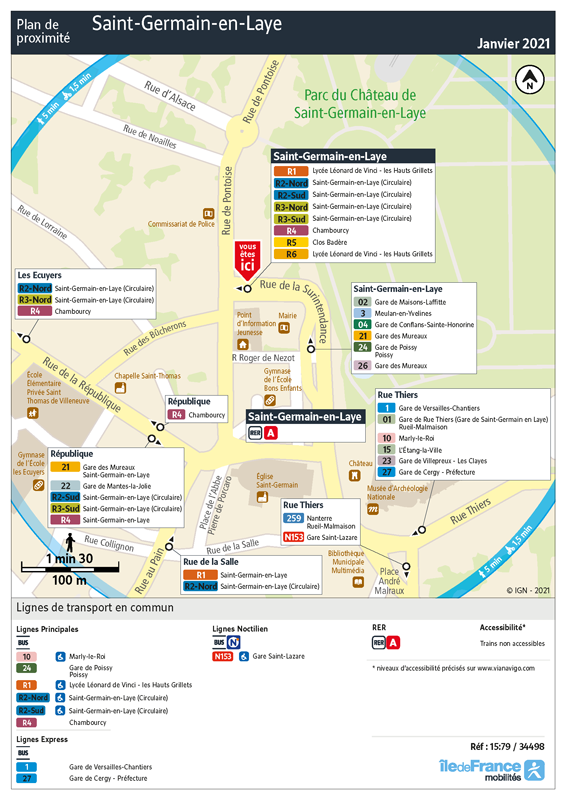 Erik Körling, Managing Director of T-Kartor Content Management, said: "We are proud to help improve the provision of transport and local area information across the Paris region. The needs of Île-de-France Mobilités, and those who use their services everyday, are well served by T-Kartor's city wayfinding platform, as it is capable of presenting one of the most complex transport networks in Europe in an accurate and legible way, relevant to any specific location."
The service is made available to the region's more than 80 bus service operators through T-Kartor's web portal, on which operators may place orders for plans specific to any stop they serve. The portal offers a direct interface to a customised version of T-Kartor's city wayfinding platform, LLAMA, which also serves as the backbone for other transport information and pedestrian wayfinding systems in London, New York, Toronto amongst others.
T-Kartor's plan de proximité service will expand further in the coming months to support the launch of new tram line T9, running from the 13th arrondissement of Paris out into suburbs south of the capital. Each new tram stop will be provided with its own plan, as part of IDFM's mission to offer consistent, reliable and accurate transport information to all users.
Weblinks: Île-de-France Mobilités | T-Kartor City Wayfinding